The Division of Mathematical and Physical Sciences (MPS) Computing Cluster (MC 2) named Peloton is open to all MPS faculty and their research groups, as well as for use as a teaching resource. While most of the nodes on the clusters are purchased and contributed by individual PIs, the Dean's office has contributed support for compute nodes that are open to any MPS faculty member and their research groups. In addition, because the cluster is run on a "Condo Model", any user can access unused nodes thereby greatly expanding the number of CPUs available to all cluster users. An Advisory Committee, which includes one faculty member from each Department in MPS, is charged with overseeing administration of the cluster and advising the Dean on management, support, and operations. The cluster is administered by staff of the campuswide HPC Team, who are responsible for managing many clusters across campus.

The MC 2 central computing facility for MPS was established to meet the growing computational needs of current and future MPS faculty, to pool staff support resources, to reduce space needs for computing within departmental space, and to create a selfsustaining model for maintaining a stateoftheart computing facility. It is also expected that the computing cluster will be beneficial for faculty grant applications as it leverages individual PI contributions. Other benefits of a shared computing facility include the much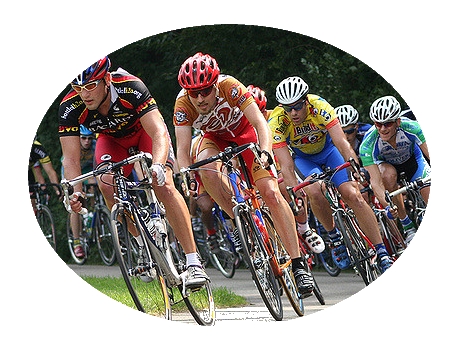 reduced cost of computing due to sharing infrastructure such as an expandable network and fast storage, subsidized cost of operating the cluster, access to the 10 Gps connection to the outside world, and a professional team operating the cluster with a help desk and assistance in porting codes for new users. In addition the cluster has intentionally been designed to be very similar to and compatible with clusters at the National facilities making it easier for faculty to manage their allocations.

Peloton is housed in the campus data center, which is a secure facility manned 24/7 by operators. This facility provides the power, cooling and communications infrastructure required to operate the cluster. The name peloton is used to designate the main group of bicyclists in a race and is appropriate for a cluster leading the way in high performance computing at UC Davis.